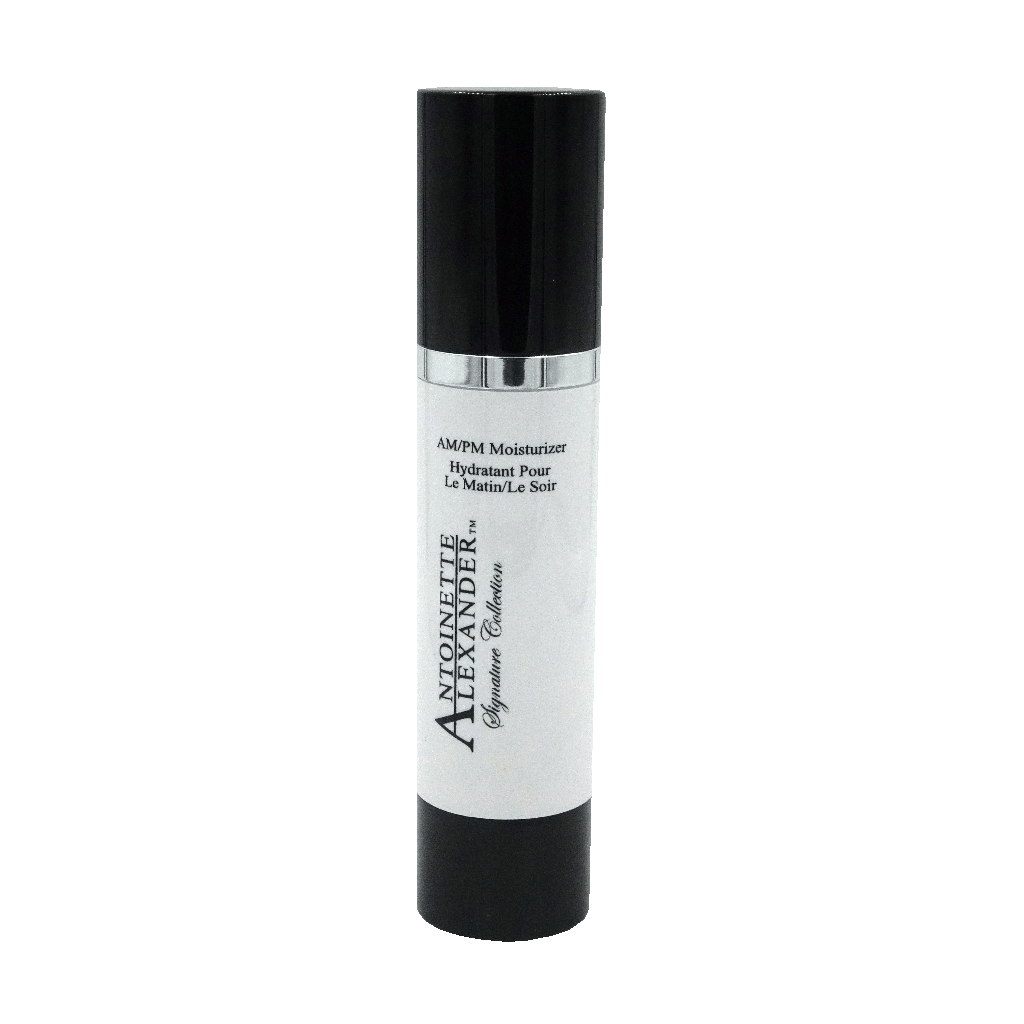 AM/PM Moisturizer
$ 42.50
We have run out of stock for this item.
Coconut Oil – Aids in moisturization and hydration. Adds clarity and radiance to the skin.
Moringa Oil – packed with antioxidants, counteracts the effects of environmental pollution on the skin by acting as a purifier, allowing skin to have a more natural glow.
OTHER KEY FEATURES AND BENEFITS
►Sodium Hyaluronate – encapsulated in a time-released delivery system to slowly release to the depth where true results can be seen.  
►Tetrahexyldecyl Ascorbate (BV OSC) – a stable and effective form of Vitamin C encouraging the production of collagen as well as helping to even skin tone.  
►Palmitoyl Tripeptide (Matrixyl Synthe'-6) – a powerful peptide that helps to improve the appearance of lines, wrinkles and the other signs of aging skin.
►Malus Domestic Fruit Cell Culture (Apple Plant Stem Cell) – imparts a long lasting youthful and vital appearance to the skin.
HOW TO USE
After cleansing and applying the Ageless Elixir, apply the AM/PM moisturizer from the neck in a gentle, upward motion to cover the entire face. Use both in the morning and before bed.